Description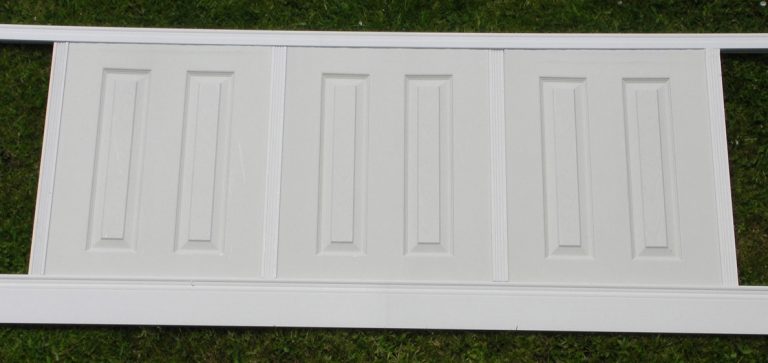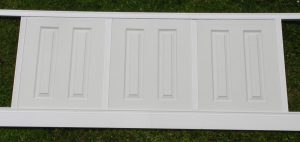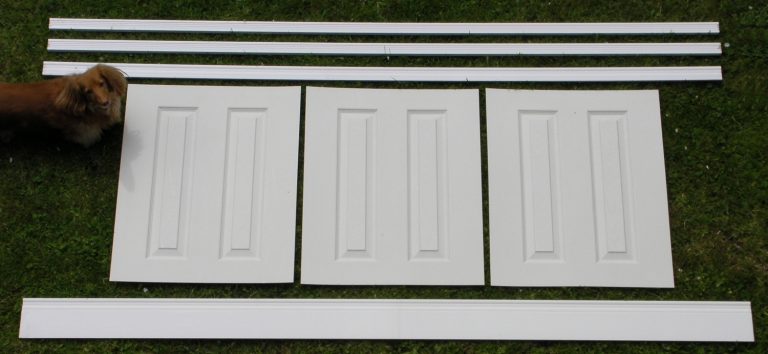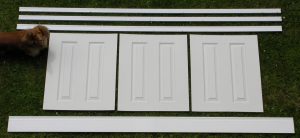 Our wall panelling kits make it easy to buy our wall panel system. Each pack does 1.980 metres centre to centre (or 2.025 metres edge to edge) of wall panelling and consists of 3 wall panels, 1 skirting, 1 dado, 1 joint strip and 1 end strip. This is all you need to create 2 metres of beautiful deep moulded panelling that looks just like solid wood.
So, as an alternative to having to measure your space in detail and order specific amounts, use our kits to panel each 1980mm length of wall.
Once fitted, just, paint your colour of choice and you have a fantastic wood panelled look for a fraction of the price of solid timber.
Wall Panelling Kit – all items are white primed MDF – ready for painting.
Comprises:
THREE Wall Panels, each 618mm x 782mm
ONE End Strip, 2435mm x 45mm x 14.5mm
ONE Joint Strip, 2435mm x 45mm x 14.5mm
ONE Rebated Dado, 2435mm x 58mm x 18mm
ONE Rebated Skirting, 2435mm x 145mm x 18mm
Alternatively, order exactly what you need individually on our main order page. Please note that the kits are for an uninterrupted straight run of panelling, you may need extra joint/end strips if you have additional corners within the length of a kit.